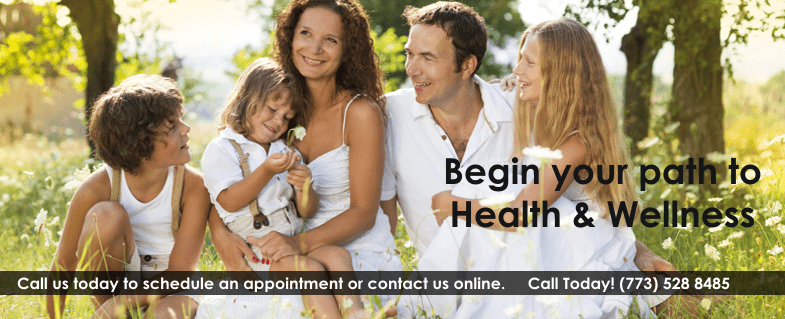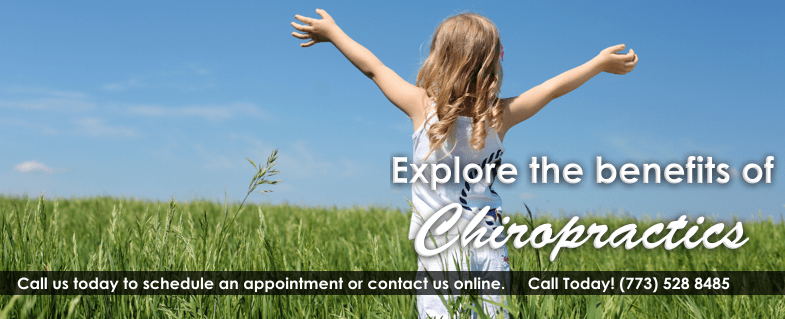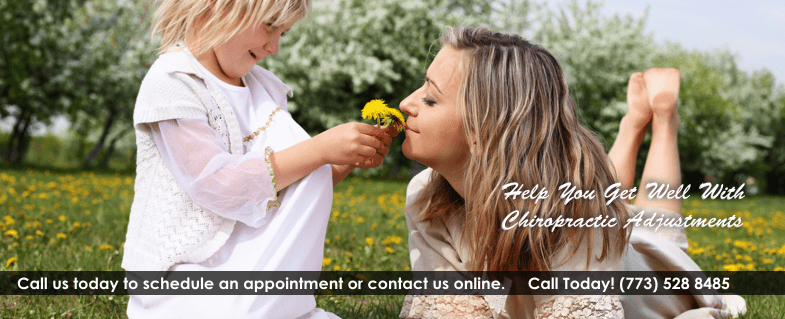 Explore the Benefits of Chiropractic with Community Chiropractic
Our purpose at Community Chiropractic is to help you get well by finding nerve interference causing health problems and removing the interference  with Gentle Chiropractic Adjustments We do this in an environment that is fun and gives you a unique, superior experience.
Our passion is in educating our patients and encouraging them to help us on our mission: to check as many people as possible, for hidden health problems, to save them from a life of drugs and surgery.
Within our website, Chicago and surrounding area residents will find all types of health and wellness related information including information about our office services, Chiropractic, Pediatric, pregnancy, wellness, back and neck pain, headaches, injuries and much, much more.
We hope you enjoy the information within our website and share it with others, Again, thank you for visiting www.communitychiropractic.net and remember to come back often
You Can Be Well, Too! Dr. Stephanie Maj
What do our members say about us?
Mariah M.
"Wonderful, Caring, Wellness! That is how I would describe the docs at Community Chiropractic. If you are looking for the place to heal, go no further than this clinic. They took the time, listen, investigate and didn't give up till I had my health back. So many other chiropractors just looked at me in a limited way, but these women have a holistic outlook and wanted me to get back to 100% function, not just cover up my symptoms. Call, you won't regret it."
Juliet H.
"Before getting adjustments I used to get lots of pain and weakness in my neck when I was stressed- since coming here my neck feels much better and doesn't get pain- even though I'm in school! I also LOVE my orthotics, they have allowed me to walk around pain free- something that I have not been able to do for years! They are a very community oriented office and coming here you will not only receive care but learn about health and your body in the process."
Ellen C.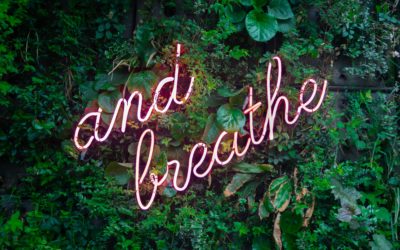 The purpose of the Wellness Chiropractic adjustment is to make positive impressions in your nervous system and remove subluxations. Subluxations interfere with the expression of your nervous system and dramatically reduce your health potential.  The process of...
read more
Dr. Maj on a ChiroMission
Make an appointment (773) 528-8485 or